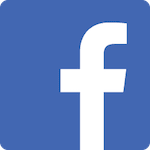 Great school with knowledgable instructors and a proven curriculum. Highly recommend!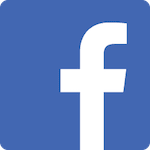 Great school with knowledgable instructors and a proven curriculum. Highly recommend!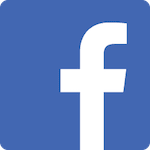 my granddaughters go here and coaches are so good with them. they take the time to listen to them and help them if they have a problem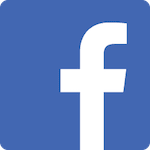 I love dreadnought! I started July 15th, today is Jan 2, from day one I felt like I was joining a family. and dreadnought really does become your family! joining team Dreadnought was the best decision I ever made. It has helped me with weight loss, anger management, anxiety, depression and so much more. I have never felt more at home anywhere in my life!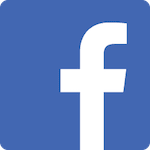 I was at Fort Sill for five months and I'm a purple belt from Florida. I couldn't recommend this place enough, especially to TDY military personnel.
I'm taking a lot of things I learned back with me and will miss training under Coach Virgil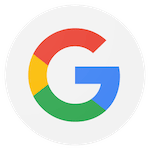 Awesome coaches and an awesome team! Coach Virgil is an amazing Martial artist with a great attitude towards helping.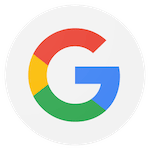 Highly recommend! Great coaching, great people on the mat. I was in town visiting and dropped in and had a great time. Can't wait to go back!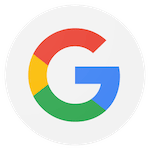 I would not recommend any gym in the area other than Dreadnought. It has a fun and family oriented atmosphere with experts in multiple disciplines of martial arts, and of course the Brazilian Jiu Jitsu you will find there is top notch for both self defense and competition purposes.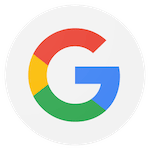 Awesome instructors for adult class and great kids program. Highly recommend. Very drop in friendly too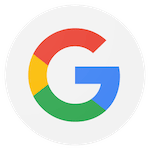 Great atmosphere with coaches that care. After having my kids attend for the past two years and now having to find another gym, we've come to find out that all BJJ gyms are not created equal. If you're in the Lawton area and interested in BJJ I'm the slightest for any age group, look no further than here. HIGHLY RECOMMENDED!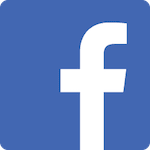 "The coaches are amazing. Thank you guys so much!"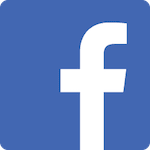 "Amazing atmosphere, coaches really want you yo be the best that you can be which is awesome and know all aspects of Jiu-Jitsu..One of the best gyms I've been to & I've been to a lot!"

"Best place in and around the area best place for military and locally stationed soldiers"